Check out our new Color Placement Applciation! There you can customize the syle and colors of your next boat seat.
For over 50 Years Deans Top and Canvas has manufactured boat seats and canvas products for over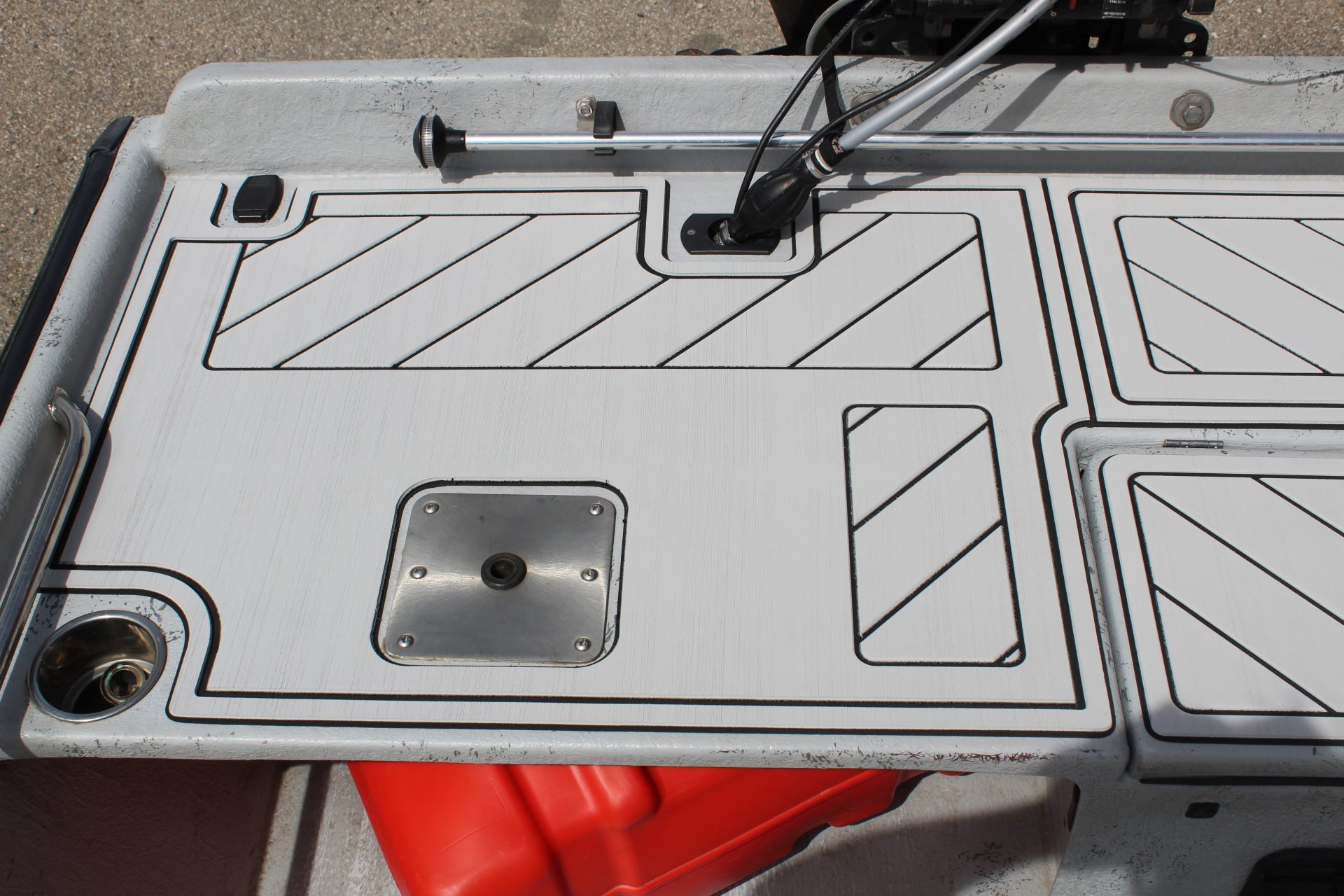 Check out our Marine Decking options
We were there for the birth of the bass boat industry, designing and building seats for the first Bass Cat, Legend, and Champion Boats. Today our products are used by the industry's leading manufacturers and our designs and construction techniques are cutting edge.
We have records by serial number that will let us match your original seats or upgrade them to modern seats that will fit and match your boat.
Looking for Legend or Champion Replacement seats? Browse our Color Chart and pick your dream seats today.